Deciding where to invest in a home and where to save money is a primary concern for many Australian homeowners. Owning your own home is one of the biggest single investments we make and something worth working towards. But once you've taken that step, you'll find that owning a home takes work and cash to keep it in tip-top shape and maintain its value.
Security is an integral part of any home's curb appeal. But for many homeowners, the cost of advanced security screens can be limiting. Your home may never actually be burglarized, and investing in security screens for your windows and doors may seem too expensive for a somewhat hypothetical threat.
However, in the long run, premium modern security screens are a solid investment decision.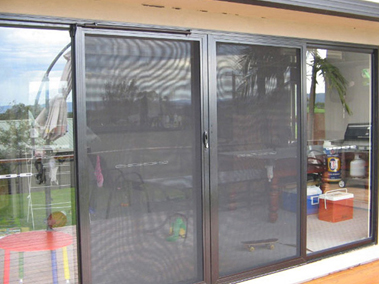 Security Screen
Value Added
Australia's property market has been somewhat volatile of late. Major cities such as Sydney and Brisbane have proven to have a degree of bubble, and with prices fluctuating, many consumers are looking for anything that will allow them to outperform their neighbors in the real estate market.
Security screens can provide this. By assuring potential buyers of the safety and security of your home, you can greatly increase curb appeal, especially in areas known for their crime rates or among homeowners looking to protect their valuables.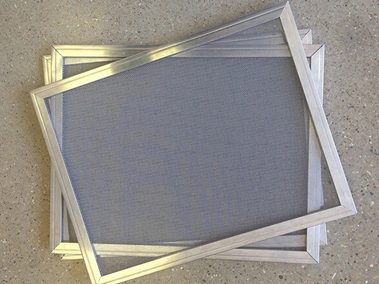 Security Screen
Cooling
Security screens allow you to enjoy open windows during the hottest months. Instead of having to close your windows and doors every time you leave for safety reasons, you can leave your windows open and let the air in your home circulate freely. This will reduce your dependence on air conditioning.
Fire Insurance
If you pay insurance premiums for your home, you will find yourself paying less for the addition of safety screens. Safety screens are less likely to be penetrated by flying debris than nylon screens, and both Allianz and NRMA recommend them as a way to improve the safety of your home during a bushfire. They won't make your home impenetrable, but they will improve your odds.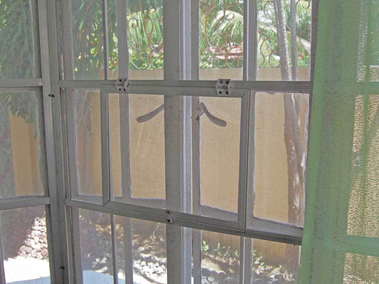 Security Screen
Convenience
As a follow-up to the previous point, safety screens provide a degree of stress relief. You can travel with a clear head, rather than having security issues take up your headspace. Instead of letting broken screens help insects invade your living space, you can sleep soundly. Instead of worrying about a toddler, pet, or elderly person falling through a ripped fly screen, you can trust the strength of your product.
How much do security screens cost?
The price of a security screen door varies from property to property. This is because no two installations are the same and each security screen will be custom fit from start to finish. For example, whether you have a sliding or hinged door will change the installation process. The price of security screens for windows will also vary.

To find out how you can improve your home security or better protect your commercial property from intruders, contact us today.
The best quality security products for your windows and doors. Australian security screens have many benefits, and they can improve the way you enjoy your own four walls. Get a free, no-obligation quote today.